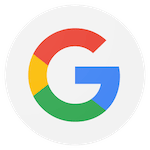 I have seen such a positive change in my son since he began karate. The instructors are amazing with the children. They are patient & encouraging while teaching discipline and respect. The kids have a lot of fun and there are theme days/nights which is great for socialization. I have seen nothing but positive reinforcement in boosting the children's self esteem. The facility is very clean and well organized. I highly recommend! Keep up the great job you do with the children!
P.S. They also offer kickboxing which is a great fun workout.
Michael P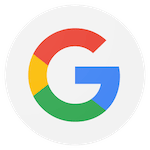 My 5yr old daughter has been a member of the Elite Martial Arts Academy for 2 years, she is now a green belt. I Thank Julian, Michael and Johnathan for their professionalism, guidance and helping my daughter and her peers learn the importance of self defence along with respect and discipline towards others. They a very great at their craft. And the class schedules are very flexible and accommodating to working families. I highly recommend them if you're looking for a great karate and kickboxing institution in Port Washington.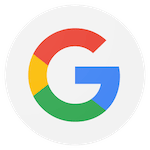 My son has been attending classes at Elite Martial Arts for four years. The instructors do a really great job of keeping the kids motivated and focused on the exercises, techniques and practices of karate. It is a very welcoming and friendly environment that I highly recommend joining.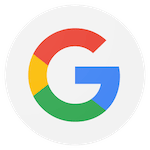 "I Love Kickboxing Port Washington" is awesome! The classes are amazing and I always have a great time. The staff is fantastic and they always make you feel part of the training session. They will come to you, show you how the exercises should be done, and they will motivate you to always do better. Since I started doing Kickboxing, I've seen many results. Not only do I feel more comfortable with my body as I have lost weight and have become more athletic, but I also have a chance to meet new people at every class thanks to the final partner workout section. Highly recommend!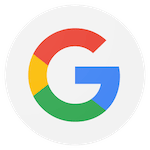 Elite Martial Arts/I Love Kickboxing in Port Washington, NY is excellent! Their kickboxing classes are such a great workout, and my daughter (5yrs) loves taking karate classes there. The coaches/senseis are all really personable and motivating, and they work so well with all age groups. Highly recommended!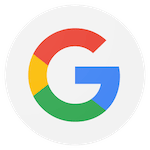 My two daughters have been with Elite Martial Arts for several years. The instructors have taught them more than how to kick and punch. My girls have learned self control, confidence, and the importance of hard work in all areas of their lives. Equally important, they love going to class because the instructors make everything fun!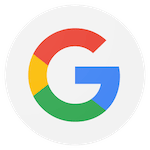 There are many wonderful things I can say about this school. The most important thing, for people deciding on whether or not this is the right school for them, is the teacher student ratio. There are multiple instructors per class. The instructors are skilled, patient and genuinely love teaching. For children, its a fun environment where they learn discipline and focus while having a great time. For adults, its a great for relieving stress and learning something. Based on what I have seen at this school, my entire family joined and we look forward to training everyday.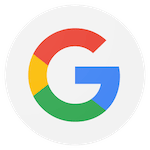 The best workout!
I've been training every day here for the last four months and couldn't be happier.
The classes are really fun and the instructors Julian and Gene are amazing, they try to change the exercises every single time for not making it monotonous. Also, another thing that I like is that it can be harder or easier depending on you and how faster or how many reps you want to make.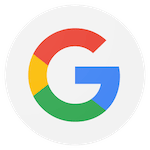 I can't say enough great things about this place! My kids have been taking classes for several months and they still get so excited to go. We have tried other places in town and I'm so glad we made the switch. The instructors are absolutely wonderful with the kids. They make class fun yet structured and teach them more than just moves. The owner also teaches and couldn't be nicer.
Thank you so much for all you do and all you've done so far for my kids.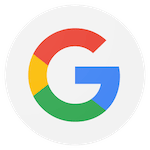 a great place to learn respect, discipline, self defense, and be among a great group of kids encouraged to do the right thing in and out of class.